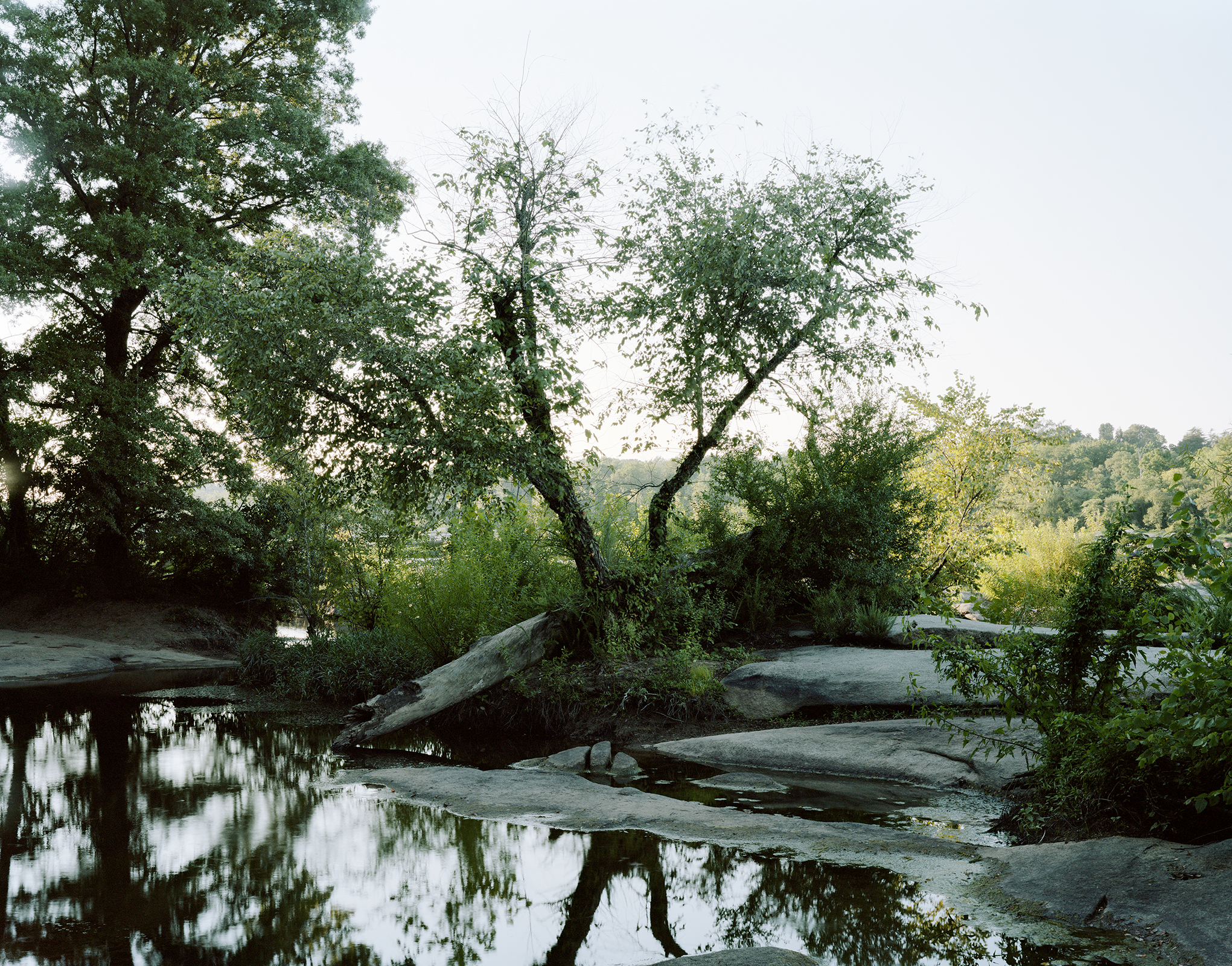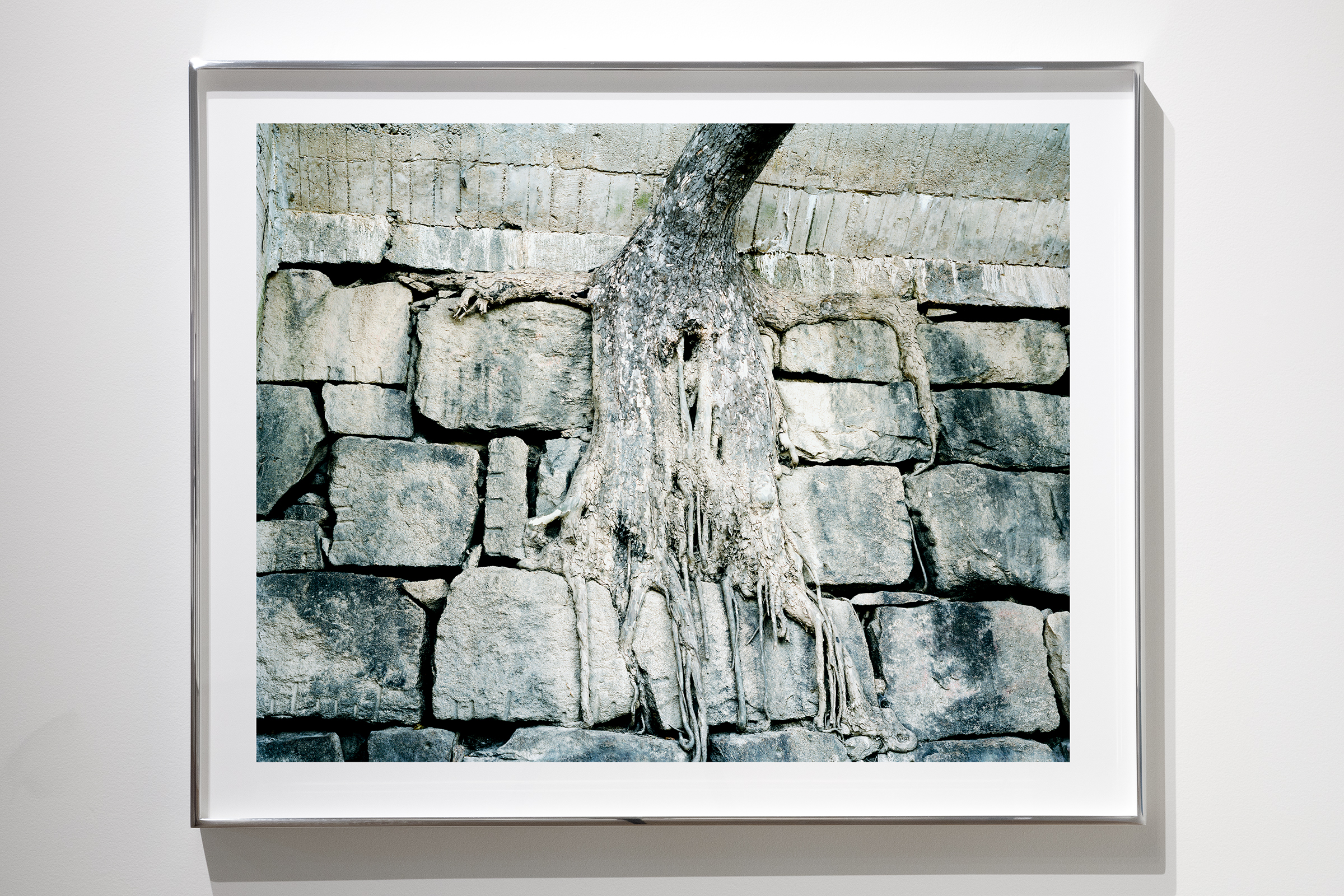 The Rock's
Rotation
2012–2018
⟐ These photographs embody the spiritual and mystical qualities of a landscape that is under constant transformation, the cyclical powers of nature re-imagining and transforming it throughout time. They are a physical manifestation of Reed's psychic connection to this place and pursuit to unify mysterious aspects of observation. The photograph's potential to act as a bridge between the unconscious and representational allows the artist to bring together disparate visual elements, assisting in the creation of a body of work that is reflective not only of this particular landscape but of deeper and more intuitive connections to the natural world.

⋒ Solo Exhibiton
2013
Rotation, Frank Center Gallery, Shepherd University, Shepherdstown, WV

Group Exhibitions
2020
Homebound, Candela Gallery, Richmond, VA

2017
Collective Thinking, For Freedoms, Aperture Gallery, New York, NY
Paradise Road | Paradise Out-Front, The Southern, Charleston, SC

2015
Peripheral Vision, Candela Gallery, Richmond, VA

2013
6 Degrees of Photography, Laatikkomo, Jyväskylä, Finland

Published
2017
Paradise Road | Paradise Out-Front, The Southern Gallery, Charleston, SC (catalogue)

2015
"Flash Forward - Emerging Photographers 2015." Toronto, Canada, Magenta Foundation, October, 2015.

2014
In Pursuit of Perfection: Fiction as It Is. Jersey City, NJ: Conveyor Arts, September 2014. 4, 9-10.